Understanding Different Types of Senior Living Options
Senior living comes in various forms, each designed to fit specific needs and lifestyles. Independent Living caters to active seniors who desire minimal assistance, providing an environment that promotes freedom and social engagement. Assisted Living offers more support, helping with daily activities like bathing, medication, and meals.
Memory Care facilities provide specialized care for seniors with memory loss conditions, such as Alzheimer's. Respite Care services offer temporary relief to family caregivers, while Long-term Care includes extensive assistance for seniors with chronic illnesses or disabilities. Understanding these options helps ensure the best care and quality of life for your senior loved ones.
 Why Nevada Is an Ideal Place for Retirement
Nevada offers various benefits for retirees, including tax advantages and a mild climate. The state hosts a plethora of retirement communities and eldercare facilities to suit any lifestyle or care need. Cities like Las Vegas and Reno further enhance the appeal with their vibrant cultural scenes and various senior living options.
 From 55+ communities that promote active, social lifestyles to comprehensive eldercare facilities, Nevada presents retirees with numerous choices to craft their desired retirement lifestyle. Choose the Silver State for a golden retirement experience.
Comprehensive Senior Care Services
The commitment to enhancing the quality of life for seniors is reflected in the diverse services in Nevada offers:
Designed to offer seniors a helping hand with daily activities while promoting independence and preserving dignity.
Highly skilled nursing team is available around the clock to provide specialized care.
Collaborating with healthcare professionals to ensure our residents receive the best medical care available.
Services include physical therapy, exercise programs, and mobility aids to help seniors stay active.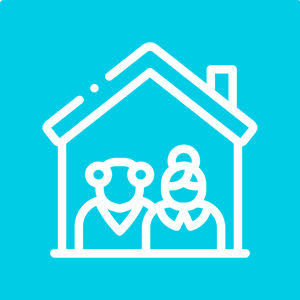 Nevada an attractive destination for seniors seeking a balance between care and a beautiful environment.
Staff provides personalized care, addressing individual needs with compassion and respect.
Inquire for Seniors with Quality Care Services in Your Nearest City in Nevada